THE SUMMARY
Scrub Lab wanted to bring their vision to life and scale their idea using Facebook Ads. Our approach was to use eye catching imagery native to the audience to encourage the customer to stop scrolling. Since our ads are highly targeted, all that was left to do was encourage the customer to purchase! The website did most of the selling and the results speak for themselves. Check them out below!
THE GOALS
Improve Social Marketing Strategy
Leverage database & online community
Use FB & IG Ads to drive targeted traffic
Use Remarketing to drive conversions
Track conversion value & ROI
Optimise campaigns to increase ROI
THE STRATEGY
We focused on taking customers from awareness, to consideration, to purchase.
Split tested dozens of ad variations at each stage of the funnel.
Segmented audiences by activity & engagement across online channels.
Single Image ads + 15 Second Video clips delivered the right message, to engaged shoppers, at the right time.
THE RESULTS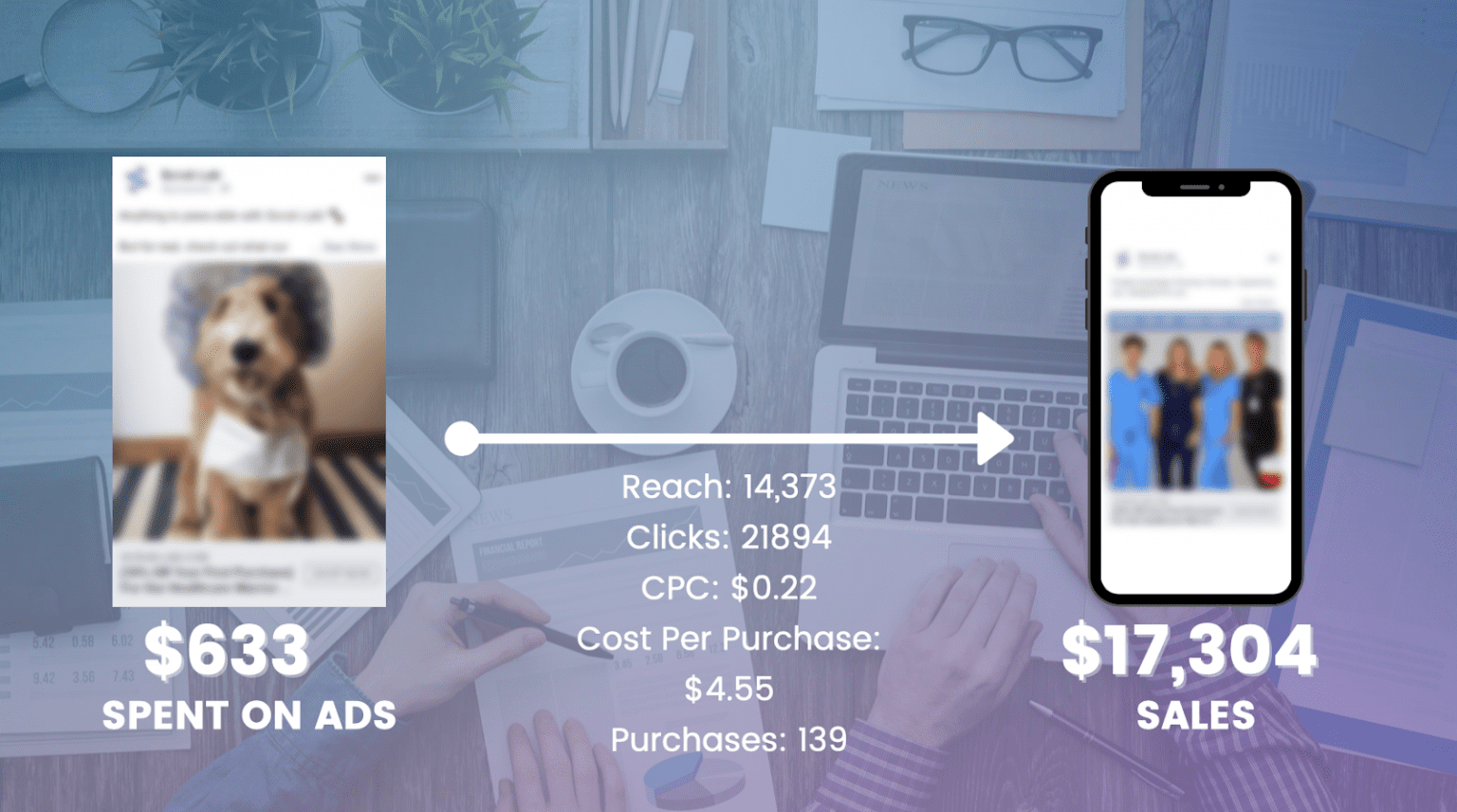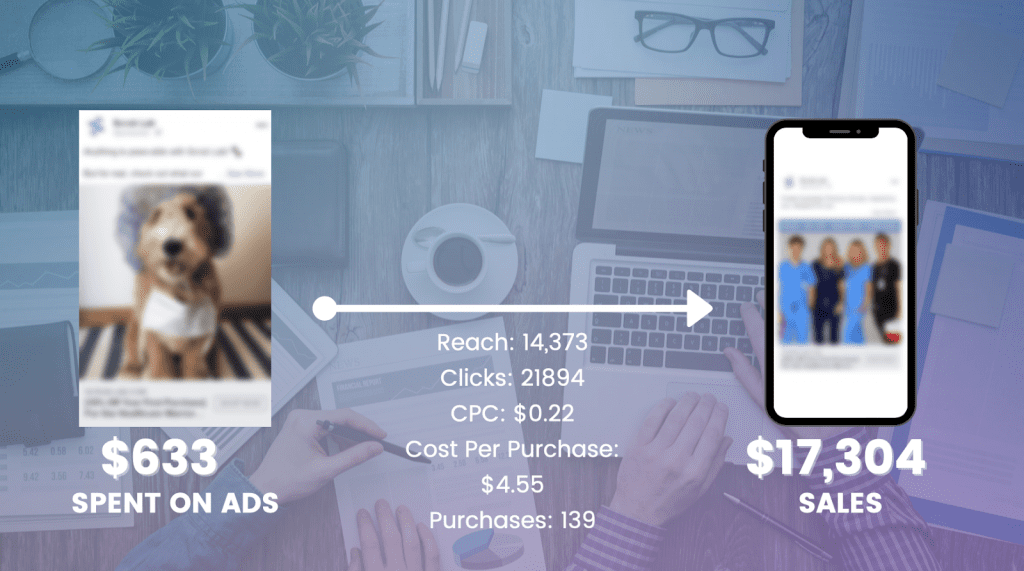 THE PROOF