Hi There We're Social Status
Australia's #1 Social Agency
Let's just start by agreeing, Social Media is the most powerful marketing platform in human history!
Now that we're on the same page, why not get the best Social Agency in the country to manage yours & grow your business?
Cause we're probably expensive right?!
Our approach is different to other agencies, we focus on maximising your value while minimising your cost.
If you can have the best AND the cheapest, where else ya gonna go?
Let's start by agreeing, Social Media has changed the world & become an essential marketing channel for business.
Now that we're on the same page…
Hi There
We're Social Status!
A Marketing Agency that helps your brand stand out in the always-evolving world of Social.
We regularly 10X our clients' social results in month one, while having some fun along the way (we love what we do)!
Let us take care of your Strategy, Content, Management, Ads & Reporting. All in a simple monthly package.
It's easy to sign up & launch in under 2 weeks.
Click below to get started.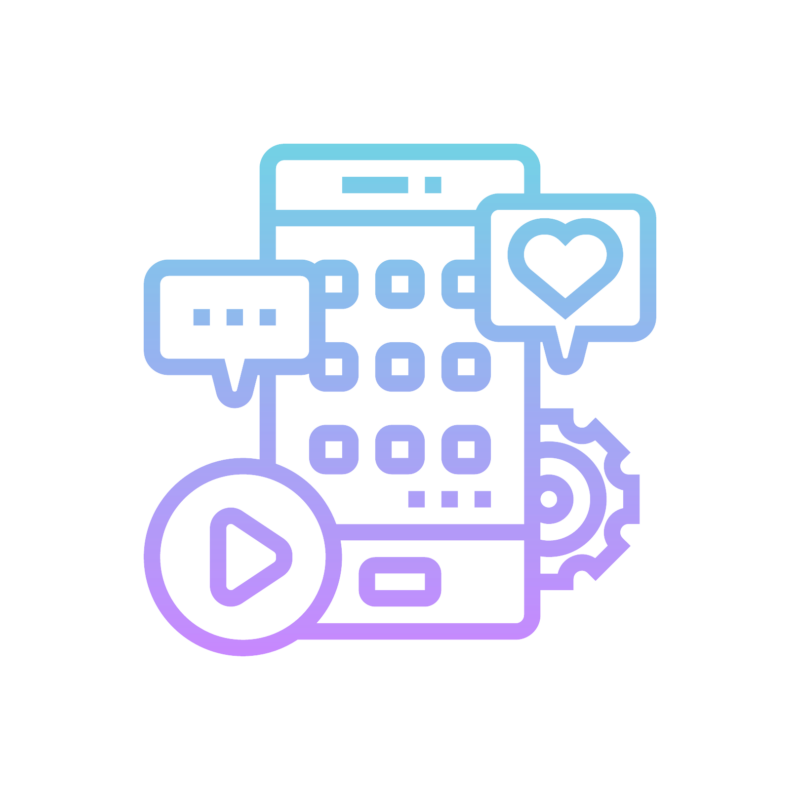 Once we understand your business, we'll design a kick-ass social strategy to reach & engage your audience.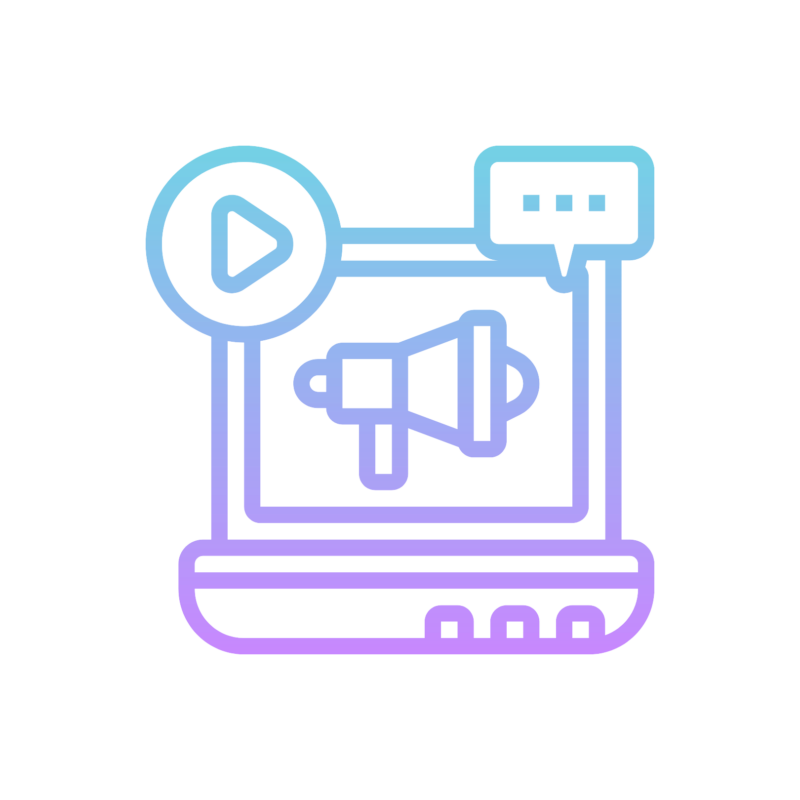 Our team will create your content calendars, filled with posts that rack-up likes & comments.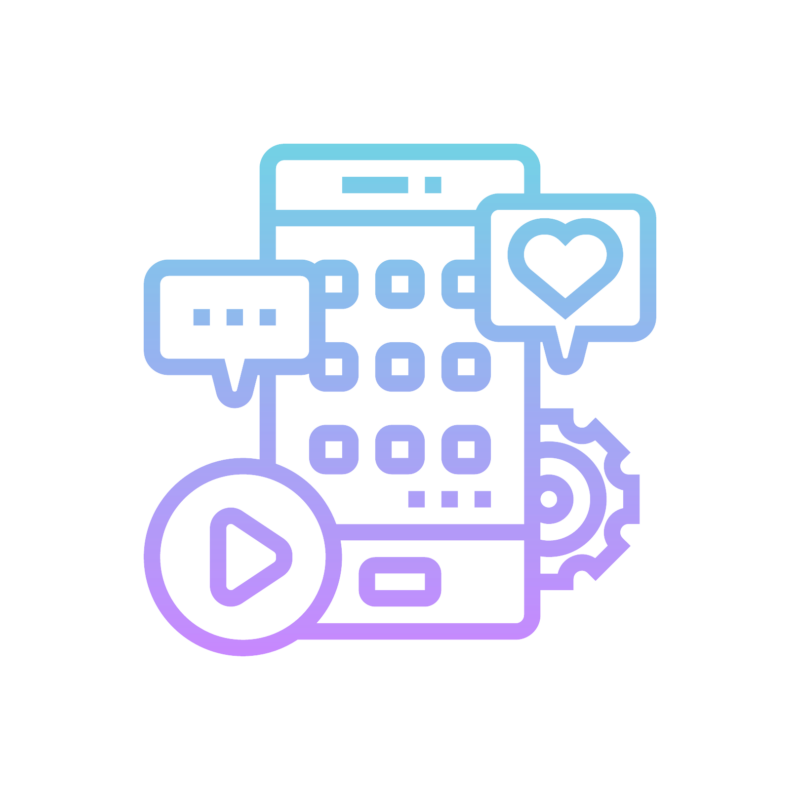 We monitor your accounts daily, responding to comments & enquiries in real time.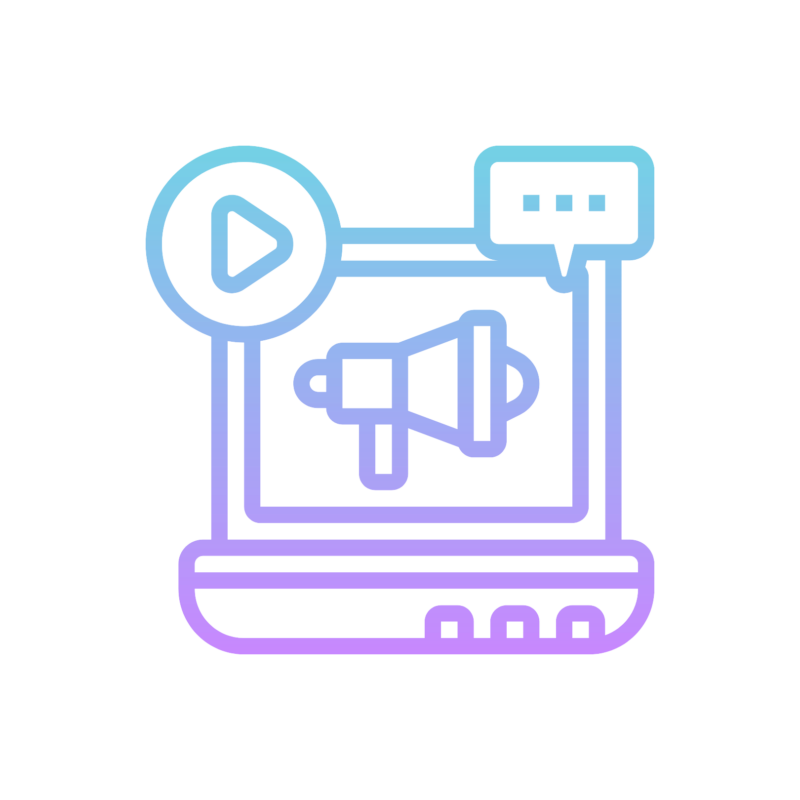 We'll use ads to sponsor posts & get your brand in front of 1000's of 'the right' people every day!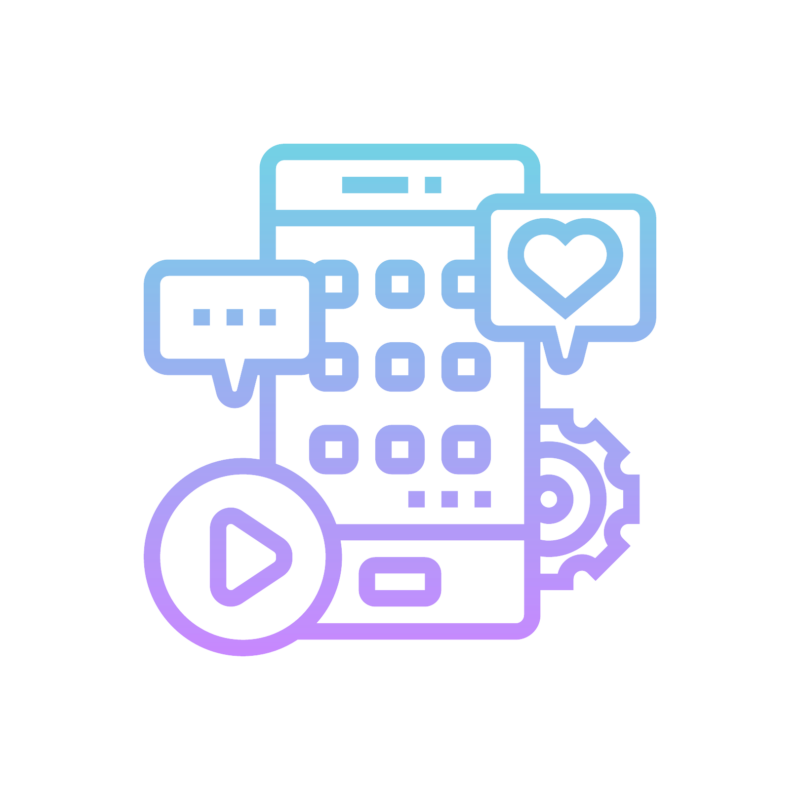 A monthly report to measure our performance against your KPI's & produce actionable insights.
Likes & Followers don't pay the bills!
The contents of this e-book took us 5 years to learn & now we're sharing our simple strategy that guarantees REAL RESULTS on Social Media.
(Works for any business in any industry)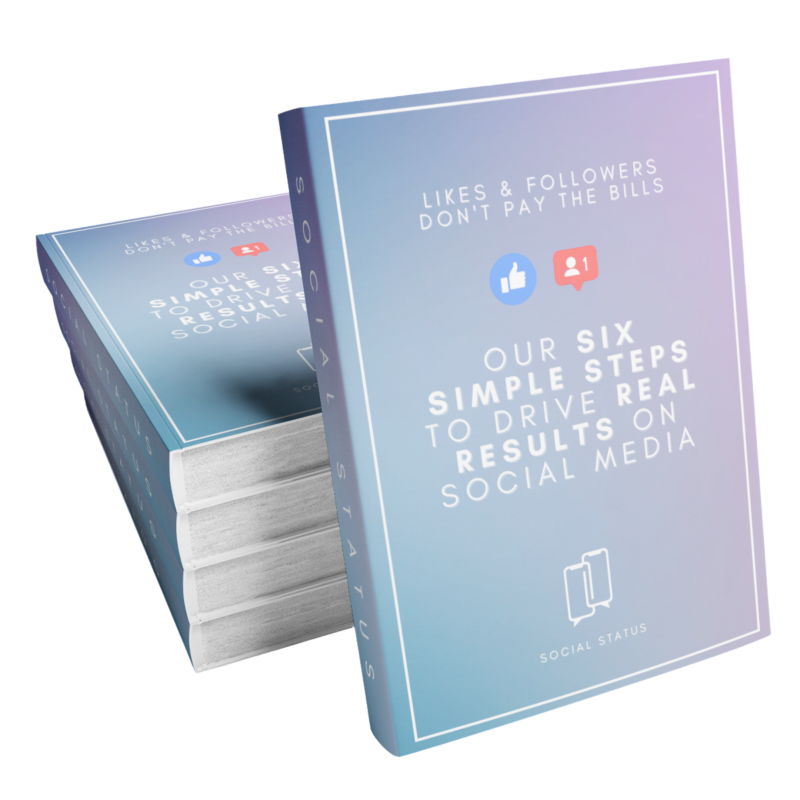 Early Settler has enjoyed a long & prosperous relationship with Social Status. Over the last few years, they've driven the growth of our Social Media community to over 200,000 followers. More importantly, their advertising strategies delivered over $4 million in online sales in the last 12 months. They're a joy to work with, always go the extra mile & I wouldn't hesitate to recommend.
Social Status enabled us to grow our social accounts and uphold our company values when advertising to a local audience. During that period, we reached over 1.6 million locals which significantly increased our website traffic, enabling our sales agents to reach a wider audience of buyers. I would recommend them to any real estate agency looking to expand their social audience and deliver a professional image to a wider network.
Body Fit Training has been working with Social Status since 2017, they've played a major part in the growth of our Social Media, our brand and franchise network. They're our preferred marketing supplier and we strongly recommend them to all Franchisees.
Social Status took over our social media & the results were immediate! Our Facebook page reached 200,000 more people that month, our website traffic tripled & it wasn't just 'more clicks', it was more enquiries. Their team is great to deal with, keep me in the loop & respond quickly 24/7. I would not hesitate to recommend them to any business, just not our competitors!
The team at Social Status has been a great asset to our business & has significantly grown our social media community across all platforms. Shortly after engaging them to manage Gray-Nicolls, we put our 5 other brands in their capable hands off the back of their amazing work.
Famous Insurance has been working with Social Status for over 3 years! They've driven our Social Media Marketing from the beginning, helping us overtake long-established competitors & dominate the space. We would highly recommend them and look forward to more great years ahead!
I couldn't recommend Social Status more highly to any real estate agencies looking to expand their social presence. Their engagement with our office and commitment to providing us a high-quality service is second to none. Their tactics & technical skills were exactly what we needed to get the edge on our local competitors and position ourselves as market leaders.
Prior to commencing our relationship with Social Status, Ultra Tune had a Facebook following of a couple of thousand & no other social media assets to speak of. Fast forward two years and they have built our Facebook following to nearly 450,000 people, as well as a substantial Instagram & Twitter following.
I was initially sceptical about the effectiveness of Facebook & Instagram ads in driving measurable revenue growth. The Strategy Social Status implemented for us drove over $1,000 per day in online orders almost immediately!
As a café, we typically rely on local foot traffic & word of mouth to deliver sales. I took a chance on Social Status during COVID to help us reach a wider audience & increase our customer base. We expected $100 in sales when launching online & did $800 the first night! Blown away with the results & how they were able to leverage the support of our local community.
We went into COVID with 120 online clients, lost and confused with how to attack the coming months. We chose to push on and keep marketing active, focusing on engaging & building our community. We grew to 185 members in 6wks with the help of the Social Status team! We are now thriving in this difficult time Thanks so much for the continued support.
IT'S 2022, YOU KNOW WHAT TO DO